Memberships
As our products are so exceptional, we believe that exceptional means of presenting them to our customers are in order.

Through Energy Clubs and Our e-shop, we create a platform that allows us to make the most of their potential. For us, the sale of a product, while an important part of the overall value, is just the halfway point. It is equally crucial for us to be intimately aware of the client's individual needs so that we can provide sensitive and comprehensive care.
We take the time to listen. We try to get to the bottom of things so that we can offer a solution that will prove effective on a lasting basis. We focus on carrying out high-quality diagnosis, identifying the right treatment, and providing follow-up care. We create a natural space, place and time for the harmony of body and mind. More...

Membership
The decision to become a part of Energy Family is the first and most important step for you to take. By subscribtion you receive a number of premium benefits, custom tailored personal care and opportunity to make positive changes in your life.

CLUB PRICES
Enjoy up to 25% off retail pricing and atractive bonus plan.

Shared bonus
Share your positive experiences and earn!

SALUS
Loyalty program for preventive care with additional price reduction.

COMPLEX CARE
Consulation, Diagnostic & Education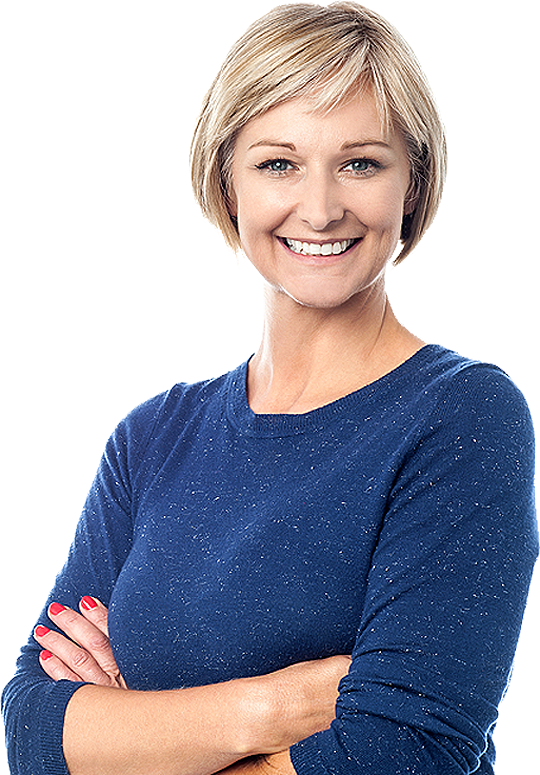 Try it! It's free now
No registration fee
No mandatory purchases
Shared bonus
If you like to share your positive experiences with others, the shared bonus is a sort of reward for creating an Energy Family "social network". Your friends' activity then creates the basis for your reward – a shared bonus –by means of an algorithm. You can collect your bonus by applying a discount to your purchases, making your membership even more worthwhile.

INTERESTED IN A SHARED BONUS?
» The maximum discount is 50% of the total purchase value.
» You don't have to use up your discount in one go.
» The discount is valid for one month, always from the first to the last day of the month.
» You will be notified of the amount of your shared bonus in a statement sent to you monthly by email or you can find all information at My Office. Detailed conditions…

Be a Pro
Have our products appealed to you and made you want to handle them professionally? If you are a doctor, therapist, beautician or if you want to build up your own network of active partners, our business plan will give you the right motivation and solution.

PREMIUM PRICES
Enjoy the guaranteed prices for professional partners.

ADVANCED CONCEPT
Most advanced concept.
BUSINESS PLAN
Have a full access to flexible business benefits.

EDUCATION
Join the complex and education.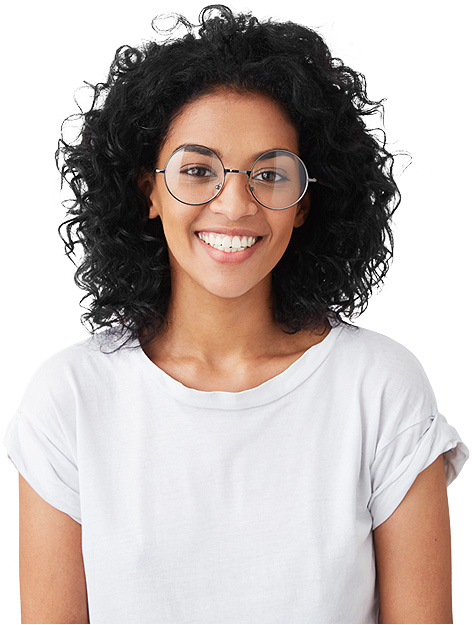 Registration for free now!
Valid for 12 months
Exceptional offer for 2022:Every single purchase from $199 instead of $499 !!!
Effective direct sales, an inspirational franchise, network marketing – all these and more have enabled us to create a unique Club concept. The business model is based on the mutual synergy of our authorised partners, forming a network of clubs and consultants with our customers. Combining with our experts, it forms a perfectly synchronised ecosystem that has grown and developed organically for more than 25 years.

Member to PRO upgrade
If you wish to upgrade your member registration and become a PRO, please send us an email to beapro@product.energy along with your W9 form and your Professional Certificate attached. We will confirm back your status change.
Show more...